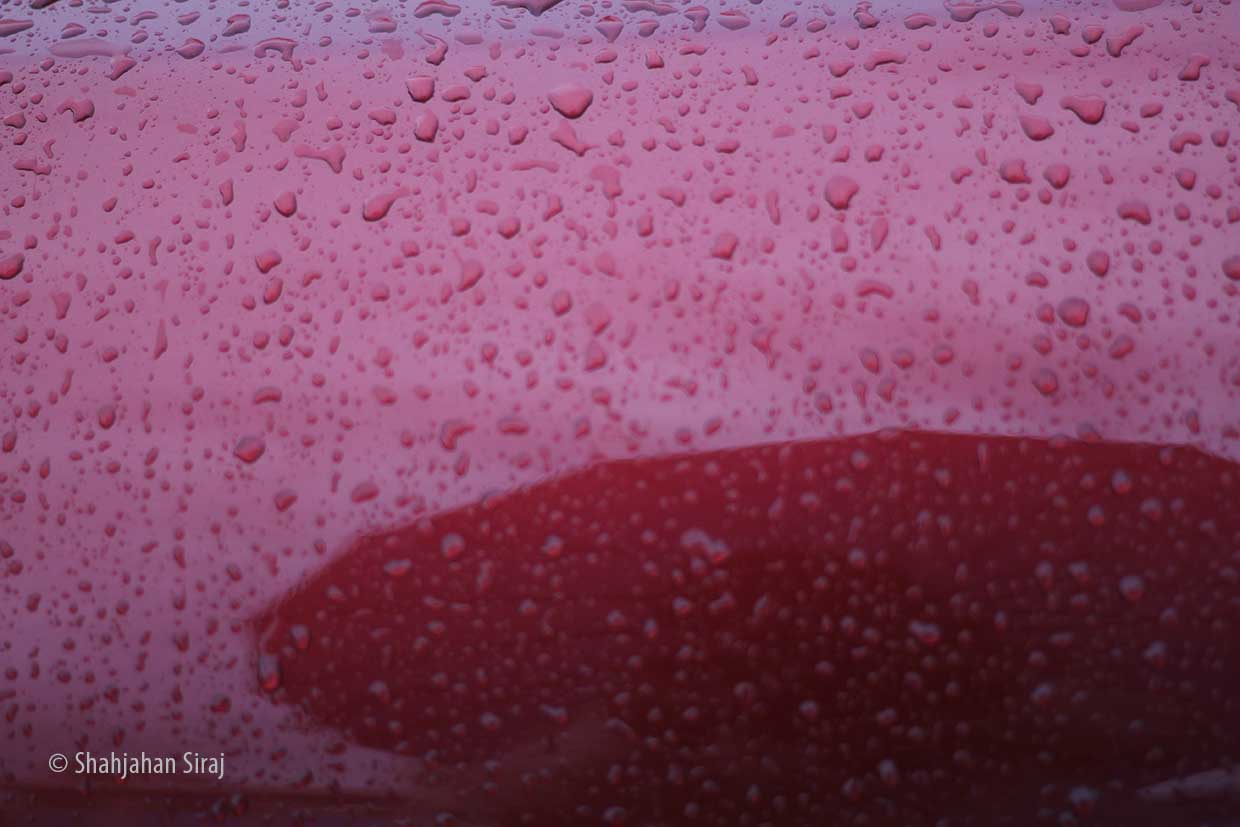 Deep Sea Heart
Every moment invisible plays are playing in the deep heart. Known, unknown, control, uncontrol, the plays are mysteries. In this conceptual photo story, I will exhibit the human feeling and emotions with abstract art photography.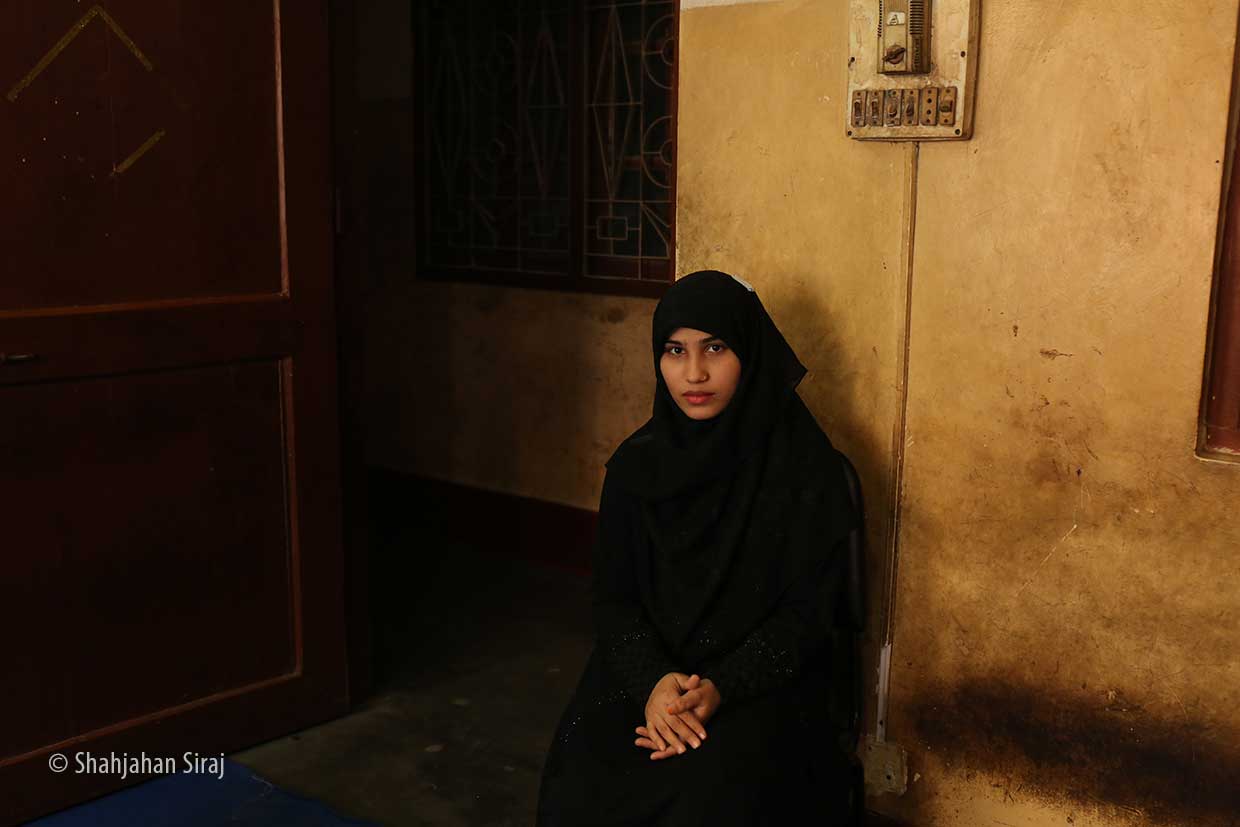 By Born Refugee

Not by moving another country, they become the refugee in their own land! The documentary will portray the inhuman life of 3rd & 4th generation Urdu-speaking children and youth in Bangladesh, who don't have rights by should get by default.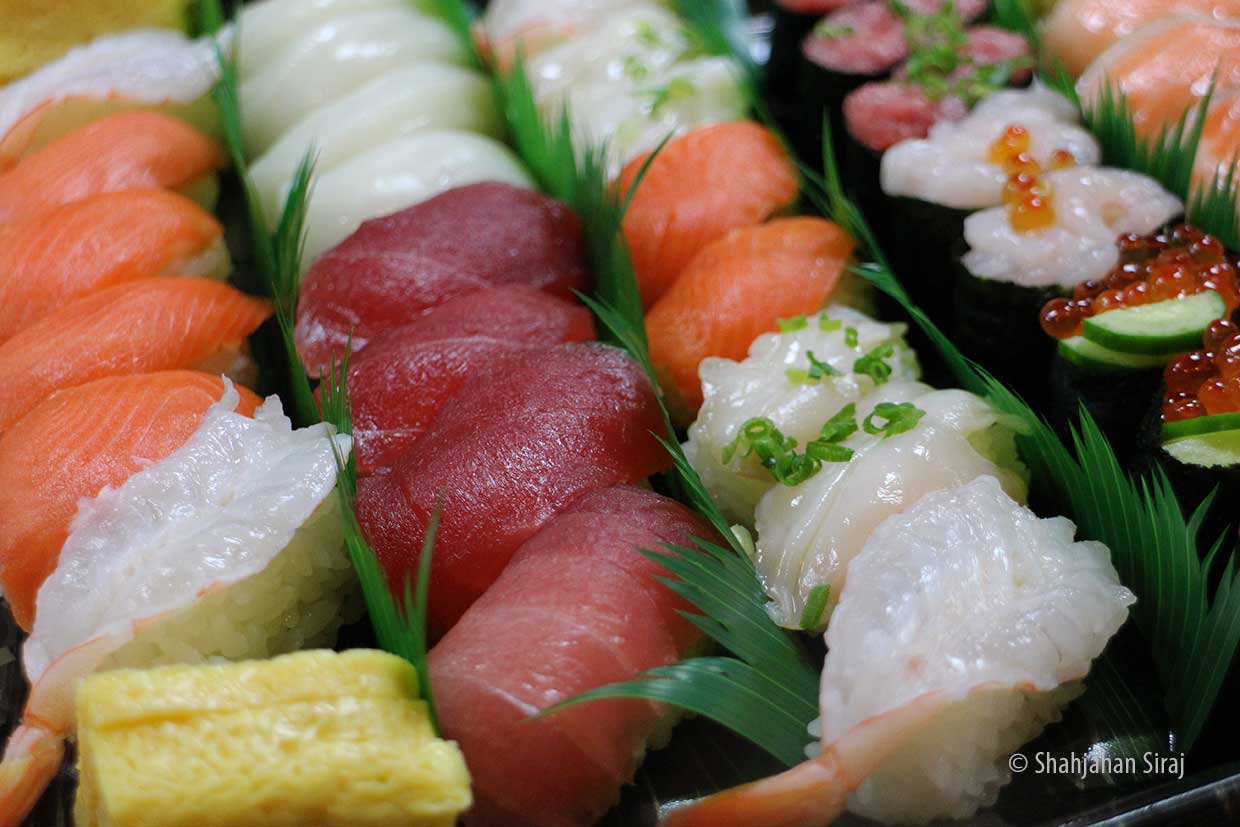 Japan Memories

Bengali book (জাপান স্মৃতি বাংলা প্রীতি) on Japan experiences. The books is a travel story with comparative analysis and my observation on culture, lifestyle, and development between Bangladesh and Japan.